Hi I'm,
John K. Young
Ideas Matter when They Move You Forward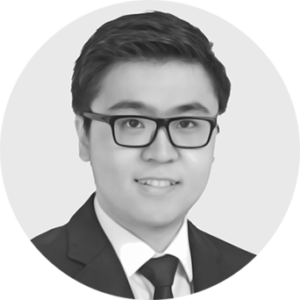 I am a serial entrepreneur and managing director of national scale family business. My background in management consulting, information systems, leadership, and new venture development has become my foundation to grow and strive in the competitive and ever changing market.
I am very passionate in developing a scalable and agile business through good corporate governance and the use of technology.  In doing business, I believe in the value of collaboration, continuous learning, and collective intelligence.
Therefore, I am very interested in exploring and working with you on any promising business opportunities. Please do not hesitate to connect me through email or social media.
Let Us Connect!
I am open to discuss about business opportunities and how we can work together